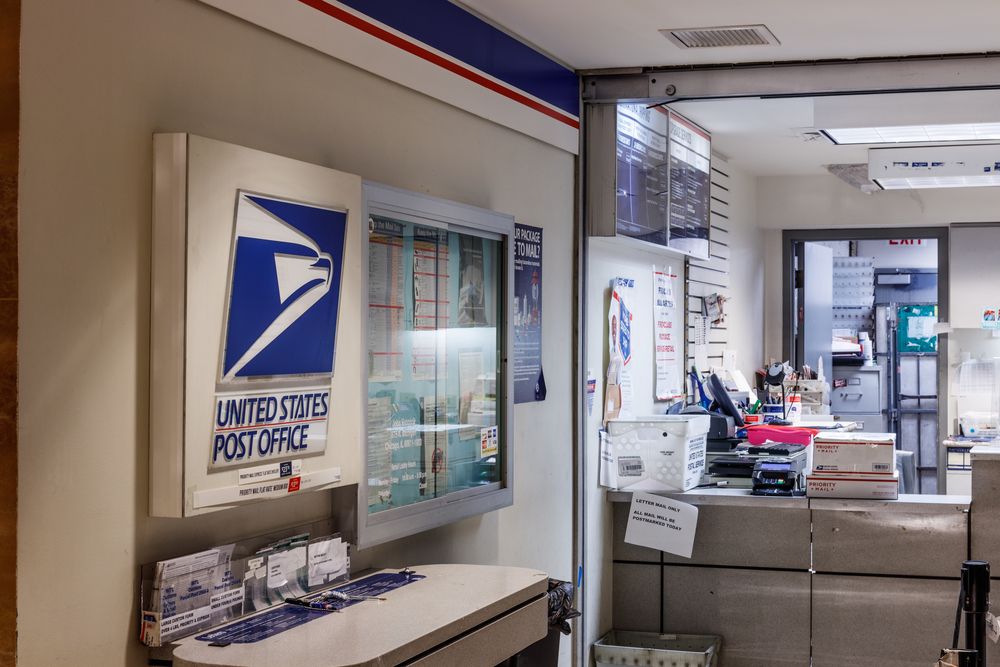 Why USPS Changing First Class Package to Zone-Based Makes Sense
In 2019, USPS will change the pricing of First Class Package to zone-based, instead of the previous flat rate
As some of you may already know, USPS announced they will raise postage prices on January 27, 2019. While USPS tends to do this every year, they're also instituting a pretty big change to the popular mail class First Class Package. Beginning on January 27th, 2019, First Class Package will now be subject to zone-based pricing, instead of the flat rates that it always boasted in the past. Cue the angry mobs of USPS customers. Don't go boycotting USPS just yet, though! Hang tight with us for a minute or two while we explain why we think this change is ultimately a good thing.
Why is the USPS Changing First Class Package?
To speak frankly, USPS needs to make more money. In the past, USPS lost a lot of potential income on First Class Package. It makes sense if you think about it. If it costs USPS $5 to deliver a 7 ounce package from Florida to Wyoming and they only charge $3.75 for postage…well, you do the math. Simply put, changing First Class Package to zone-based pricing is a strategy for USPS to stay in business, so they can keep providing the United States with the best mailing and shipping services around. Trust me when I tell you that everybody wants that.
How a Zoned-Base First Class Package May Affect You
Previously, small businesses and individuals chose First Class Package because it offered a cheap way to ship lightweight items at flat rates. Live in New York and need to ship a lightweight parcel to Arizona? No problem. First Class Package locked you in at a flat rate so low, it looked like a price tag stolen straight from the Dollar Store. However, that won't be the case come January 27th, 2019.
Most businesses used First Class Package in the past to ship products with small profit margins. In fact, that's a big reason why it became such a popular mail class. Shipping First Class Package was a great way to keep shipping costs as low as possible, no matter how far a package had to travel. As a result, businesses could earn more income on their low-margin products.
If you're really worried about the new zone-based pricing cutting into your profit margins, you may just want to think about adjusting your prices accordingly. Or not. That choice is totally up to you.
Use Shipping Software to Save Money on the New First Class Package
Here's something to keep in mind. No matter which mail class you're shipping in, you'll always get better prices when you buy postage online with shipping software. That's what the philosophers of old called an "immutable truth." So, rest easy. That truth doesn't change just because the pricing scheme behind First Class Package changes.
Yes, USPS is really getting rid of the flat rates we've all known and loved in the past. Yes, you will have to shell out a little bit more money if you're shipping a package across the country. However, you'll still get the best USPS discounts when you use shipping software to buy postage..even on the new First Class Package.
Why This Change is Ultimately a Good Thing for Everybody
Here's the thing: we want USPS to make money, because we want them to stick around. USPS sticking around is a good thing for small businesses everywhere. Why, you might ask? The answer is simple: shipping with USPS is and always will the most affordable option for individuals and small businesses. When it comes to choosing the best shipping carrier, there's really no comparison. Therefore, we fully support USPS' choice to change First Class Package to zone-based pricing. In this particular instance, the juice is worth the squeeze.
Want to see the new rates for yourself? Here's a chart that lists out the 2019 First Class Package rates along with estimated weighted average price increases, courtesy of Pirate Ship.