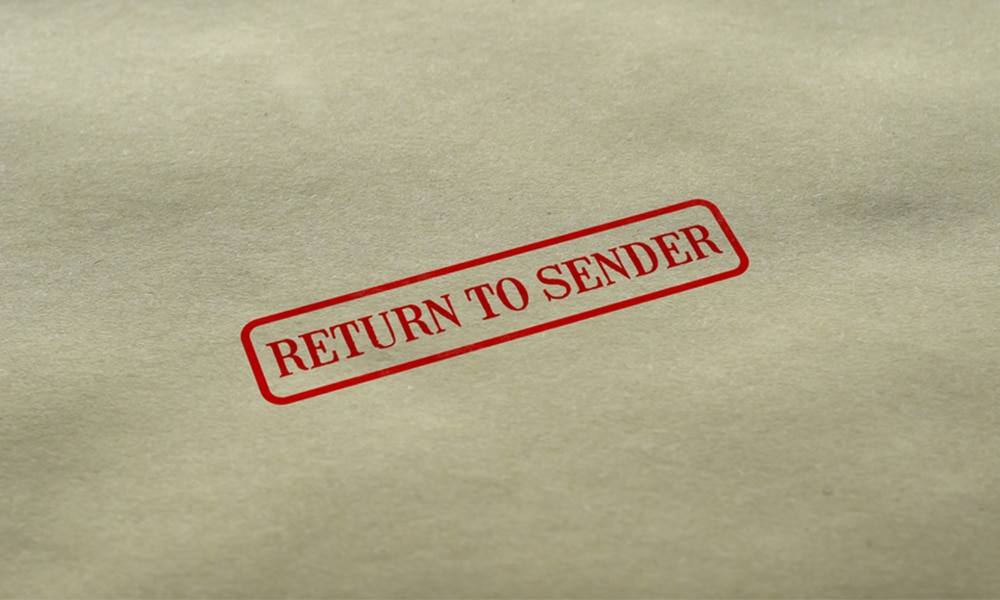 Written on:
Sometimes USPS returns a package back to you, for one reason or another. Typically, USPS returns a package because of an insufficient address, insufficient postage, or—in rare cases—if a recipient refuses to accept the package when USPS tries to deliver it. That said, the time it takes for a package to come back to you ranges from a few business days to a couple of weeks, and depends on the service you paid for.
Table of Contents
The Time it Takes for USPS to Return a Package Typically Reflects the Service you Paid For
When we say the time a package takes to come back to you depends on the service you pay for, we're talking about the service you paid for when you first bought the original label. For example, if you paid for Priority Mail service, then delivery typically occurs anywhere from 1-4 business days. Therefore, this is how long it might take for the package to come back to you, in most cases.
If you paid for Retail Ground/Parcel Select Ground, on the other hand, then it will take longer for the package to come back to you, since delivery for this service typically ranges from 1-2 weeks.
Pro Tip: Some returned packages may be subject to even longer delays, depending on what's going on in the world…for example, the Coronavirus pandemic and the resulting large amount of delayed shipments when it first emerged.
USPS Won't Charge You Double for a Package They Send Back to You
Regarding returned packages, the good news is that USPS won't charge you for sending them back to you. Therefore, you'll only be out for the cost of the original shipping label, and not for the journey back. We suppose Postal Service figured a "Return to Sender" tracking status was tough enough on the sender, rather than making you pay twice!
Learn more about the most common USPS tracking statuses.
You Can't Get a Refund for a Returned Package
While USPS won't charge you twice for a returned package, unfortunately, they won't issue you a refund for the original label. This is because they consider their job done and the postage fully used. In fact, in the Postal Service's eyes, they technically did their job twice: once for accepting the package (or attempting to deliver it to the destination), and twice for returning it back to you.
Last Updated: