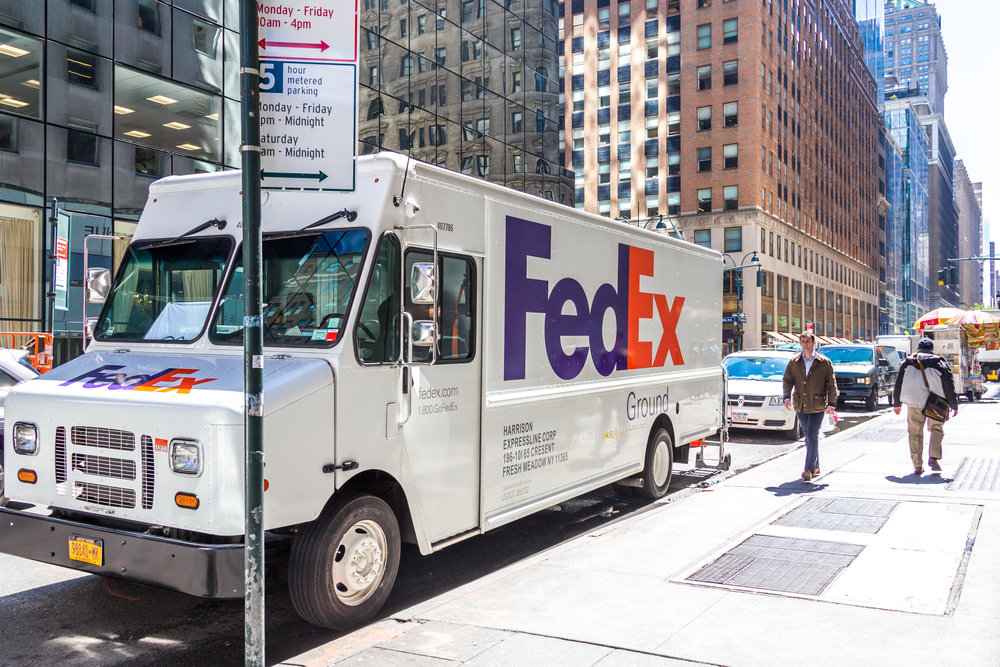 Changes in UPS and FedEx Weight Limit for Ground Services Impacts Online Retailers
Online retailers faced with significant surcharges only weeks after the UPS and FedEx weight limit decreases took effect
UPS and FedEx kicked off 2020 by making some sneaky moves. Under the radar, the two carriers recently lowered their maximum weight limit for ground services from 70 pounds to 50 pounds. Now that a couple of months have passed, online retailers who ship heavy packages with either carrier are starting to see the negative impact on their margins.
How These Weight Changes Impact Margins of eCommerce Sellers
UPS and FedEx may have just raised fees on heavy packages this year, but online sellers are already starting to feel the pain. Shippers with large FedEx accounts are particularly disgruntled. Now, FedEx hits any ground packages over 50 pounds with a $24 surcharge for additional handling…and there's a ton of those packages out there.
Unfortunately, FedEx ground shippers have only two options in this scenario. The first is to absorb the $24 charges and retain customers with a free shipping model. The second choice is to adjust for these fees by charging customers much more for shipping. This, in turn, would disrupt most companies' free shipping model, and as a result, they would risk losing customers.
For most online operations, it's a "damned if we do, damned if we don't" situation. Jonathan Burlingham, CEO of online fireplace retailer Starfire Direct spoke on the negative effects of this change.
"I fully anticipate this costing us between $50,000 and $100,000 this year, just in surcharges," said Burlingham. "And we have to absorb that. Our customers expect free shipping because of the Amazon mentality."
USPS Now Has the Highest Weight Limit for Ground Services
Although delivery timeframes are slower, ground services are popular with sellers who send heavier items that would otherwise cost large amounts of money to ship quickly. Now that FedEx and UPS have lowered their weight limits, the US Postal Service officially has the highest weight threshold for ground services. USPS still allows for up to 70 pounds for Retail Ground (or Parcel Select Ground when you use online shipping software to buy postage). Therefore, USPS is now the most likely carrier to win out as the cheapest option for ground shipments between 50 and 70 pounds.
Business is all about the bottom line, and unnecessary shipping costs can make or break an eCommerce operation's margins. So, this recent change that UPS and FedEx just made now begs the question: how many sellers will leave UPS and FedEx and begin moving to USPS for ground services?
Last Updated: